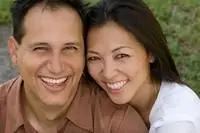 Marriage Counseling and Couples Therapy
Tired about fighting or cold silences? Missing those warm and affectionate moments? Arguing about sex, money, or each other's families? Do not wait until it is too late. Most relationships, even the best of them, can sometimes run into difficulties: from poor communication to infidelity, from conflict to the end of the relationship. Yes, relationships can be tested, but seeking couples' therapy could improve your communication and mutual expectations. Helped by a constructive marriage counselor, both of you can stop fighting and rediscover each other and remember why you did fall in love.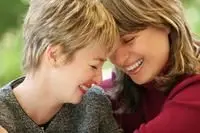 An active therapist would teach partners how to trust each other again, be connected with each other, and put the romance back into the relationship. During sessions the therapist will respect the point of view of each person while working on helping the couple's growth as a couple.
In sessions the therapist will help both of you to learn new and effective ways to speak and listen to each other. You will master skills on how to transform arguments into opportunities to manage conflict and work as a team. After an affair, you can work towards healing the hurt and rebuilding commitment and trust.
The important part is, that you will learn to recognize what makes the things go wrong, change old patterns, and create the relationship you want